Get A Free Quote
Contact us today to speak with one of our dedicated staff and one of our well-maintained pedal ready fleet Tow Trucks will be with you in an instant.
TOWING SERVICES

Need a Tow?
Perth Towing Service have you covered. The No.1 Towing Service Perth has to offer. We offer a range of towing services all at the highest quality standard of service.
Experienced drivers, quality tow trucks and pride in providing you with the tow you need.
Each and every one of our services provide the highest standard of professionalism, reliability, efficiency, effectiveness and precision.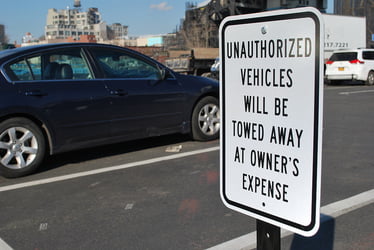 Range of services.
Providing a range of services to ensure that your towing or roadside assistant needs are met and you are not left stranded.
Towing Services
Click on any of the above services to go to the direct page and find out more information to further assist your request.
Transport your treasure.
Have a specialised vehicle that you wish to have moved? An antique or an old school classic?
Perhaps it's a motorcycle, a buggy, a race car or just something you wouldn't normally find cruising around the streets of Perth.
Perth Towing Service have the ability along with the desire to help you make the move happen, getting your precious pieces of transporting paradise to their destination safely and securely.
Wishing to serve you the best we can.
Always on time and in place for when you need us here at Perth Towing Service, we are available 24/7 to help you regardless of time, place, situation or conditions.
Contact us now to arrange a tow or to speak to one of our helpful customer service staff to find out more information about our services and business. 08 6166 6156.