At the fast pace that people travel today, one of the most important thing that drivers should do for their vehicles is to keep up proper maintenance. You want your vehicle to always be in top notch shape, and road ready. Even though everything is done when needed, there could still be underlying problems with your car that are unforeseen, and that could cause it to stall or break at any time. If you have driven for years, you probably know what to do in an emergency situation. This may be true for some, but there are others who may panic if the car breaks down on the highway, or down the street from home. The main thing to do is to stay focused on the problem, and think of a tow truck service.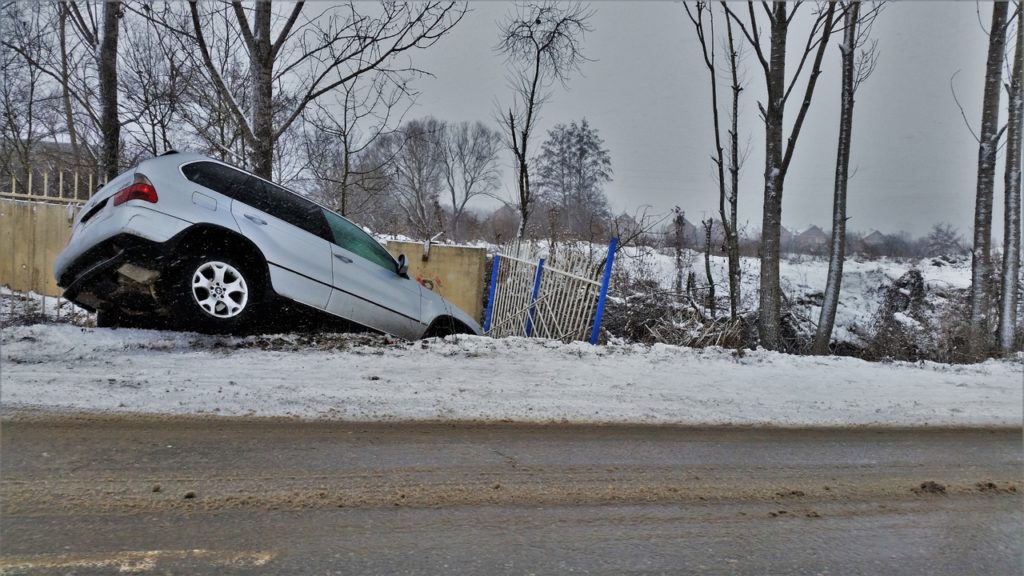 Follow a few precautions
If your car presents signs of trouble, or stops completely, the first thing is to remain safe. Do not brake suddenly, but slowly get into the road's emergency lane, or steer it off to the side of the road. Make sure that you are far enough to the side that you are out of the way of traffic. If you are near Perth City towing you have the solution to a tow truck service. Once this has been done, follow these tips for handling the situation safely.
Once off the road, make your vehicle visible to other travelers. If you have the triangle reflectors, put them behind your car. Turn on the emergency flashers, and the interior dome light if it is dark outside.
If the problem is a flat tire, make sure that you are far enough off the road to change it safely. Take your time as you keep an eye on the traffic. Safety comes before a schedule.
If you know nothing about repairing a car. do not try to stop other motorists. Raise your hood, and tie something white onto the antenna, or out of the window so that the police or tow truck will know that you need help.
If the car is safely off the road, sit in your car with the doors locked. Do not stand behind, or near the vehicle. If you have a cell phone, call 911 to report the situation. If you do not have roadside assistance, call tow truck Perth, and try to be as specific as possible about your location. Give mile marker, landmark, or nearest exit sign.
If someone stops to offer help, talk to them through slightly opened window. If you do not have a phone, ask them to call 911 for you. all major highways and roads are patrolled by law enforcement. Watch for uniformed officers, or the tow truck Perth before getting out of your car.
Once help arrives, stay out of their way, and allow them to do their job. If necessary, Perth City towing will give you a ride while they tow your vehicle to a reputable shop.